You Are Not Alone
Most of us are families with children who suffer from Severe Emotional Disturbance and are currently in, recently in, or on the edge of crisis.
As parents, we know what is at stake in our children's futures. We know that with the proper support and services, our children can overcome their mental illnesses and become healthy, productive adults. And, we know that without those supports and services, our children who suffer from Severe Emotional Disturbance are at risk for: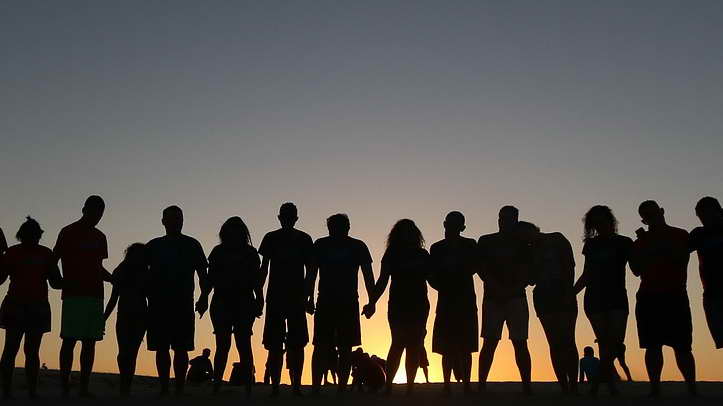 Physical Aggression/Property Destruction
School drop-out/Expulsion
Entering/Re-entering Foster care
Lost in/Abused by the system
Just like you, we are having trouble navigating the various systems that are supposed to provide the supports and services our children need.
While we do provide each other with moral support, what sets our group apart is that we also provide logistical support.
We recognize the value in sharing our knowledge, connections and resources. If you are a parent who is trying to access services, please reach out to us so we can work together. There is power in numbers.